Welcome to the 69th Hay Merino Sheep Show
Saturday June 13th 2020
Held at Norm Smith Pavilion, Hay Showgrounds, Hay NSW 2711


Attractions/Major Classes include:


COVID-19 CANCELLATION UPDATE
With due regard to the health and safety of our Exhibitors and Patrons, the Committee of the Hay Merino Sheep Show today announce the cancellation of the proposed 2020 Show.
Many factors have contributed to the Committee making this difficult decision, and it has not been made lightly.
Whilst we are disappointed we are not going ahead this year, we will be pooling together all of our resources and efforts to ensure the 2021 show is an overwhelming success.
Thank you to all persons who provided us with feedback, support and information over the past few weeks.
For any further information please contact the Secretary via our email or website.
We look forward to seeing you all in 2021!
2.30pm 29/6/2020
2020 Judging Panel
Strong Wool March Shorn Judge: TBA
Medium Wool March Shorn Judge: TBA
Long Wool Judge: TBA
Flock & Unhoused Judge: TBA
Associate Judges: TBA
Join our email list ready for the 2020 show! Email your details to the Secretary via our contact page!
Our Sponsors
Major Sponsor
RIVERINA WOOL AUSTRALIA
Ph. Mark Bazeley 0417 599 686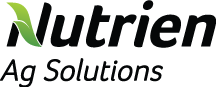 $2000 Sponsor

Ph. Hay Branch 02 6993 1347

Ph. Doug Walker 0458 782 392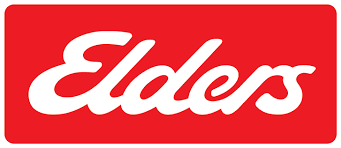 Ph. Hay Branch 02 6993 1007