Welcome to the 69th Hay Merino Sheep Show
Saturday June 19th 2021
Held at Norm Smith Pavilion
Hay Showgrounds,
Hay NSW 2711
Attractions/Major Classes include:
*FREE Gate Entry Sponsored by Bendigo Bank Hay Branch- New start time 8am*
Strong Wool March Shorn Judge: Mr David Rankin, NSW
Medium Wool March Shorn Judge: Mr Matthew Coddington, NSW
Long Wool Judge: Mr Peter Rogers, VIC
Flock & Unhoused Judge: Mr Eddie Morgan, SA
Associate Judges: Mr Tom Lilburne- NSW, Ms Emma McCrabb- NSW, Ms Kasey Mullighan- SA
The Hay Merino Sheep Show Inc Committee are happy to announce we are proceeding with our 69th Show planning as normal. We are certain we can host a COVID-19 safe event this year with the support of the Hay Shire Council.
COVID-19 requirements must be adheared to, all requirements and further information can be found in the 2021 Show Schedule.
Please do not attend our show if you have visited a listed COVID-19 hotspot within 14 days of the Show date, or if you are displaying any flu like or common cold symptoms. Mandatory entry procedure will be required to enter the 2021 show, this procedure will include sign in utilising a QR code (manual sign in available but QR code encouraged), wristband and use of the hand sanitizer stations.
More information can be found in the 2021 Show Schedule or here.
Join our email list ready for the 2021 show! Email your details to the Secretary via our contact page!
Our Sponsors
Major Sponsor
RIVERINA WOOL AUSTRALIA
Ph. Mark Bazeley 0417 599 686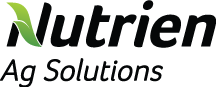 Ph. Hay Branch 02 6993 1347

Ph. Doug Walker 0458 782 392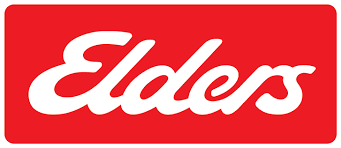 Ph. Hay Branch 02 6993 1007

Ph. Hay Branch 02 6993 4343