Annual Show Schedule
Please click the logo below to view our 2021 Show Schedule. The Show Schedule outlines information on all classes and all events held on Show day.

- 2021 Schedule
.
Entries
Please click the logos below to download the required entry documentation.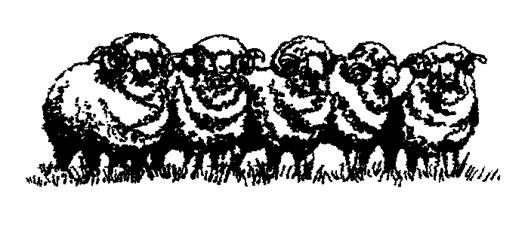 - 2022 Entry Form *Coming soon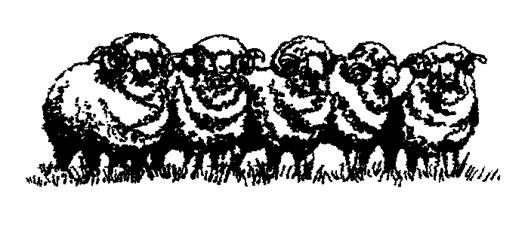 - 2022 National Sheep Health Declaration
These 2 forms, along with a copy of your National Vendor Declaration must be returned to the Secretary via post or email.
Entries are due by Tuesday 15th June 2021.
PLEASE NOTE: Entries will only be accepted if all required documentation is submitted.
Animal health information must be completed in full due to zoning and animal health inspections prior to show day.
Payments can be made via cheque or EFT, details can be found on the entry form.
Please contact the Secretary for more information